Your Tailored Service Plan
The Honda Happiness Tailored Service Plan is an affordable annual servicing package for bikes from any manufacturer.
Let's face it, when you jump on your bike, the last thing you want to think about is the cost of maintaining it. That's why we sit down with you and work out how you intend to use your bike, and the amount of mileage you expect to cover. We can create a tailored service plan based around the level of servicing you require and to suit your budget. We can even add in additional parts, such as brake pads or even an MOT, if you know you'll need them. To get your Tailored Service Plan, contact your local dealer.
Benefits of the service plan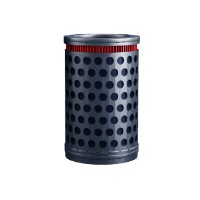 We've planned it out for you
With all scheduled servicing, labour and parts, planned for in advance, maintaining your bike couldn't be simpler. A full Honda service history can also increase your bike's resale value.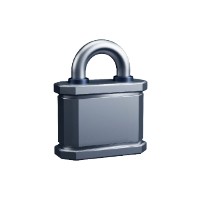 You'll never have to pay more*
A big benefit of setting up a plan now is that you're protected against any increase in parts and labour. So once the price is agreed it won't change.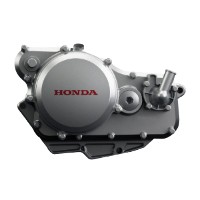 We know our bikes inside out
Honda trained technicians use the latest tools and equipment, and only fit genuine Honda parts.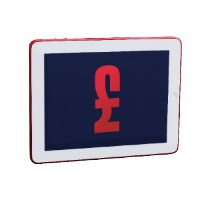 You can pay however you like
It's completely up to you how you pay for your plan. Either you can break the cost down and pay monthly, or you can pay it in one hit and forget all about it.
Service Levels
Each plan is bespoke to you and your bike; you choose which levels of service you want, and for how many years, we'll then offer you the best possible price, spread over affordable monthly payments, it's that easy.